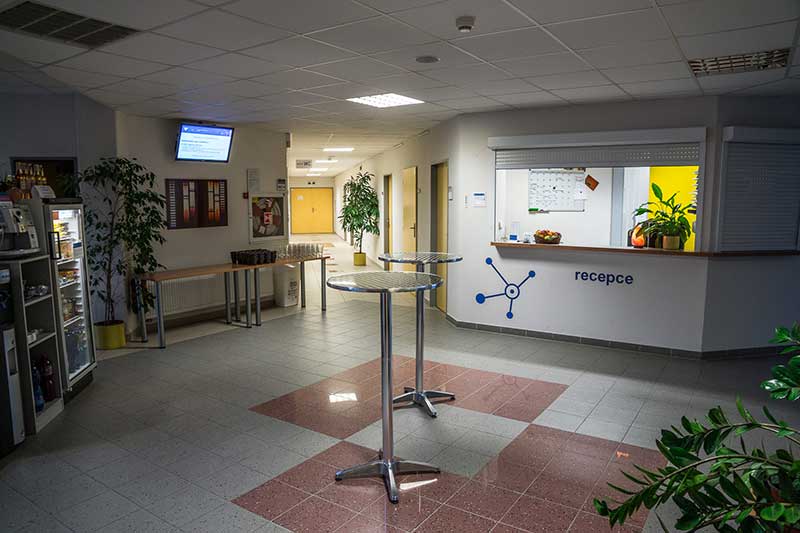 CSVG a.s. is located in Olomouc, historical city with second oldest (founded 1573) university in Czech Republic - Palacky University. With more than 25,000 students, Olomouc has the highest density of studying population and is one of the most important science, technology and research centers of central Europe.
The fields of science, mathematics, physics, astronomy, cartography as well as genetics were pursued already by notable persons connected to the old Olomouc University's Faculty of Philosophy. In 1953 the Olomouc School of Education was established with Faculty of Social Sciences and Faculty of Natural Sciences. The latter one was in 1958 incorporated into the university as the Faculty of Science.
The Faculty of Science is oriented to research and offers Bachelor's degrees, Master's degrees and Doctorates of Philosophy in various fields such as mathematics, physics, chemistry, biology, Earth sciences, and so on. Since 2009 the faculty has residence in a new building.